Need help to transform your space? Use our junk removal services so the project gets completed with a simple point of your finger! Our skilled team revitalizes your environment by clearing clutter and enhancing your living area.
Curious about what we take? Wondering about costs or payment options? How do you get rid a lot of junk? Do you tip the junk guys? Why is junk removal so expensive? Does it matter if I choose a local junk company?
Let's explore our seamless solutions, addressing all your queries and ensuring a clutter-free space!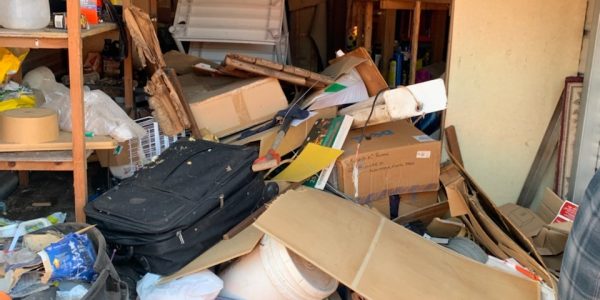 When you're ready to bid farewell to your junk, trust Busy Bees Junk Removal – your go-to for junk solutions. Simply point, and we'll efficiently haul it away no hassle. But here's where it gets even better: we're not just about landfill disposal. We're committed to donating or recycling as much of the junk we haul away, adding value to families in need.
We're fully committed, even if it means making multiple trips for optimal recycling. Your space matters, and we're here to make it junk-free while maximizing positive impact.
Discover the Variety of Items We Handle
Appliances
Carpet
Clothing
Computers
Construction debris
Estate contents
Furniture
Lawnmowers
Mattresses
Office furniture
Recreational items
Scrap metal
Televisions
Tires
Tools
Warehouse contents
Yard waste And a whole lot more!
Please note, we do not accept commerical light bulbs, chemicals or paints. The processing center considers them hazardous waste when a commerical company handles them.
The crew would be grateful gratitude for any tips given. While tipping isn't obligatory, it's a gesture to the crew that is much appreciated. We prioritize making this experience a seamless experience. From the time you call or book online to the reminder the day before and the message that gets sent out when the crew is on their way.
For those who value figures, statistics reveal that over 60% of our customers tip our crew, with over 80% tipping during holidays. Tips usually range from 10% to 20%, averaging 10%. Express your appreciation today!"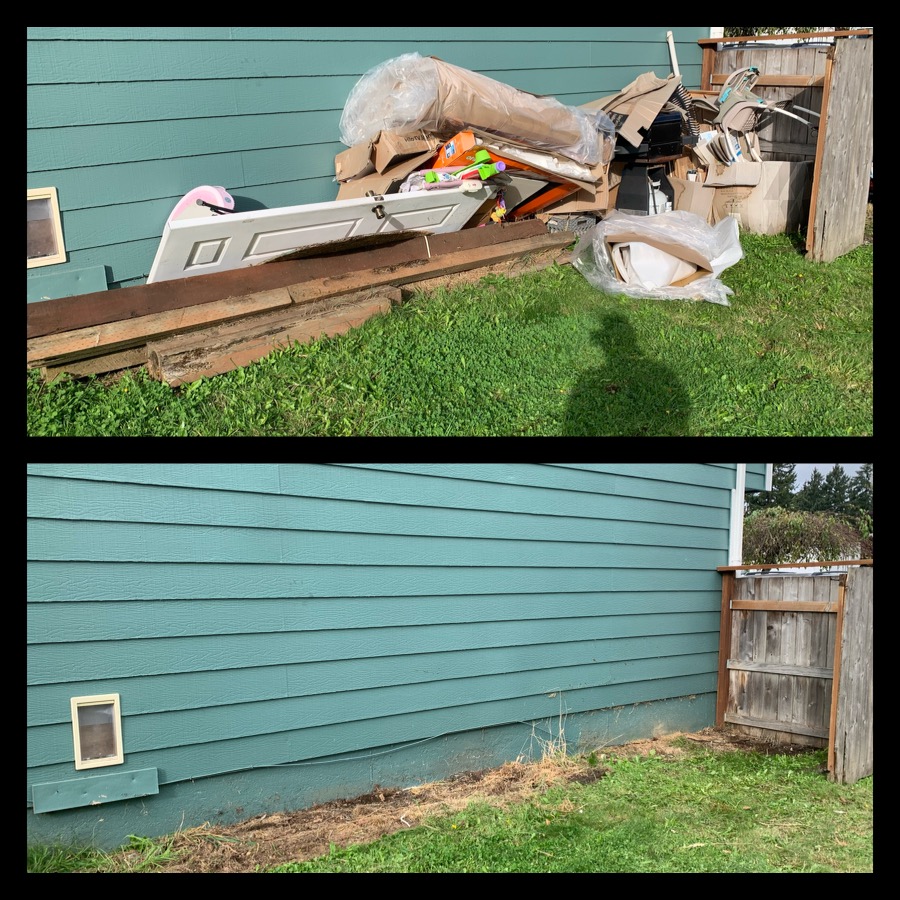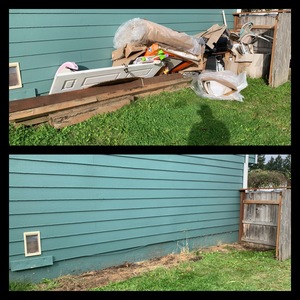 Mastering Large Junk Removal: Your Actionable Guide to Efficient Disposal
Tackling a big pile of junk? Learn actionable steps and insights to reclaim your space. Wondering, 'How do I clear a lot of junk?' Consider these strategies:
Sort Smartly:
Categorize into 'keep,' 'donate,' 'recycle,' and 'dispose.' Organize your decluttering process for maximum efficiency.
Divide and Conquer:
Handling bulk junk? Divide into stages, one area at a time, to prevent overwhelm and maintain momentum.
Opt for a Dumpster:
Streamline disposal with a rented dumpster for larger removal tasks.
Trust the Pros:
Engage reliable junk removal services, like ours, for effortless tasks. Lift heavy items, eco-friendly disposal – we've got you.
Embrace Local Recycling:
Local recycling centers take electronics and more, diverting them from landfills.
Give Back:
Donate usable items to charities, fostering community impact while decluttering.
Who Holds the Title for Oldest and Largest Junk Removal Company?
The oldest and largest company is 1-800-GOT-JUNK. They are a well-known and established business that removes unwanted items and clutter from homes and businesses.
But do you want to use them for your clutter-free journey, 1-800-GOT-JUNK? Renowned and reputable, they specialize in decluttering homes and businesses.
Why is 1-800-GOT-JUNK so expensive?
Yet, here's where the value truly lies. While their extensive ads make them familiar, they also contribute to their higher prices. But there's a wiser choice. Opt for local expertise like Busy Bees Junk Removal. We're right here in your area, free from heavy franchise costs. Experience quality and cost savings with us."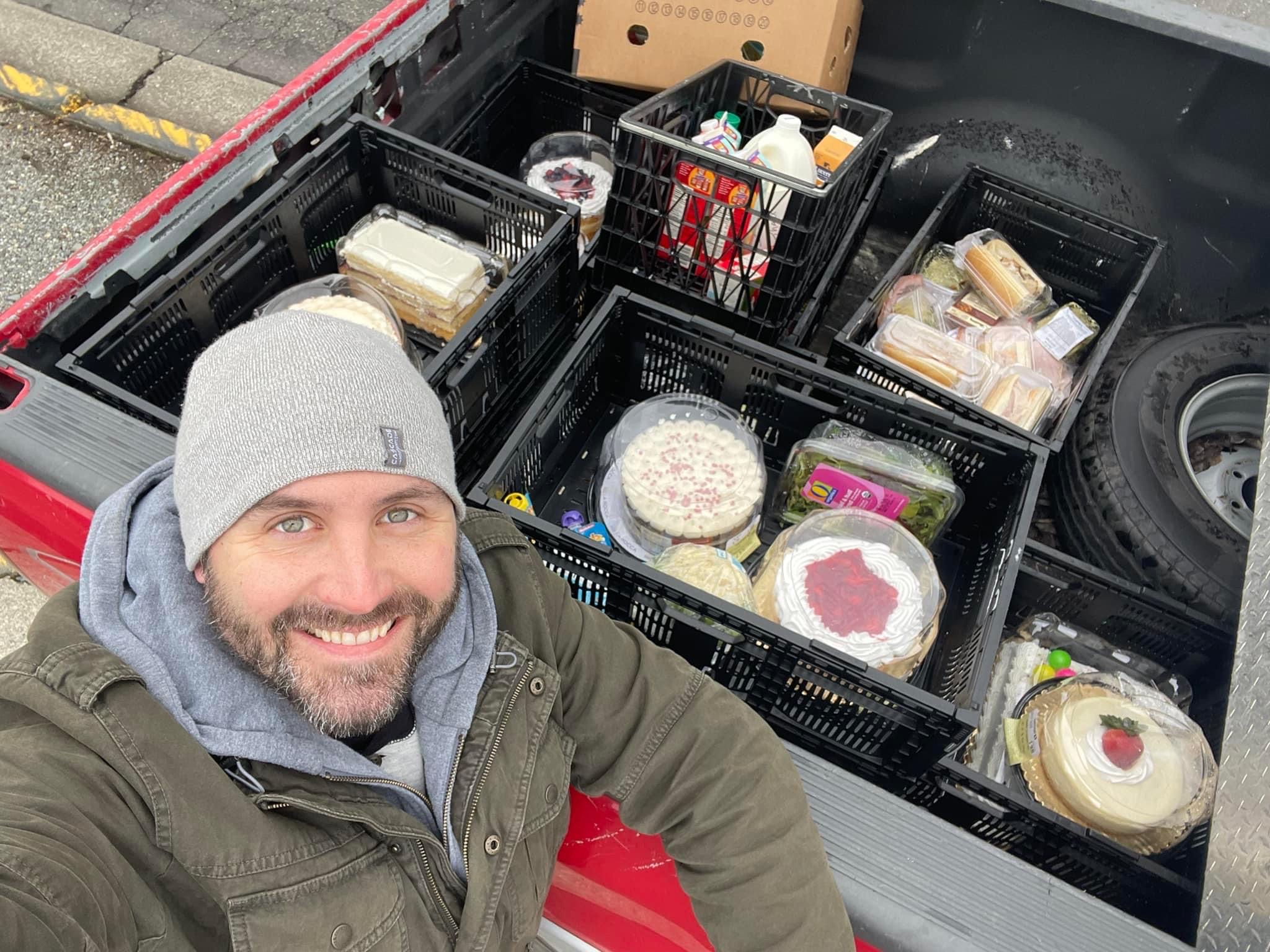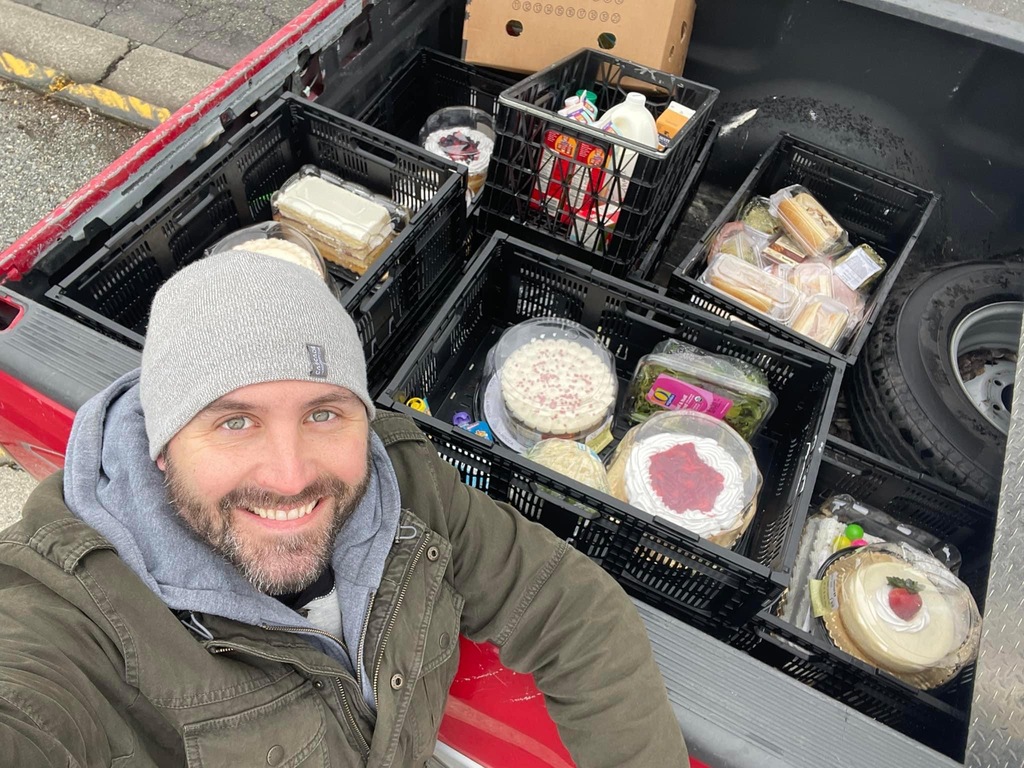 At Busy Bees Junk Removal, we are dedicated to decluttering your spaces and committed to uplifting the community we serve. With a strong sense of responsibility, we have embarked on a mission to combat hunger in the local Puyallup area. Through strategic partnerships and heartfelt initiatives, we've made a significant impact, making a difference in the lives of many.
One of our proudest accomplishments is our collaboration with the Puyallup Food Bank. Recognizing the importance of addressing food insecurity, we've joined forces to ensure that no one in our community goes to bed hungry. Our efforts have been unwavering, and the results have been remarkable. In 2022 alone, Busy Bees Junk Removal raised over 26,000 meals for those in need. This achievement wouldn't have been possible without the support of our valued customers, who have chosen us as their junk removal service.
For every customer we serve, we donate to Puyallup Food Bank, which provides twenty meals to the local Puyallup area. This means that with each junk removal project we undertake, we are making a tangible impact on the lives of our neighbors. It's not just about removing unwanted items; it's about creating a ripple effect of positive change that reverberates throughout the community.
We believe that every small action can lead to transformative change. As a local, veteran family-run business, we take pride in our role as responsible corporate citizens. Combining our passion for junk removal with our dedication to community service, we are building a better and brighter future for Puyallup.