Hiring a junk removal service is always a good choice because they are professionals and perform the task properly. You might make more of a mess or hurt yourself while getting rid of all the junk. However, they don't come for free. You have to pay them fairly for the service. So you might be wondering – how do junk removal companies charge?
Hiring a Busy Bees Junk Removal will cost you around $160 to $850+ per load. We are able to haul 15 cubic yards of trash with each full load. Prices are primarily based on the volume you take up in the dump truck.
It would be best to get a clear idea about the pricing before hiring the junk removal company. We offer on-site free quotes at no obligation to you.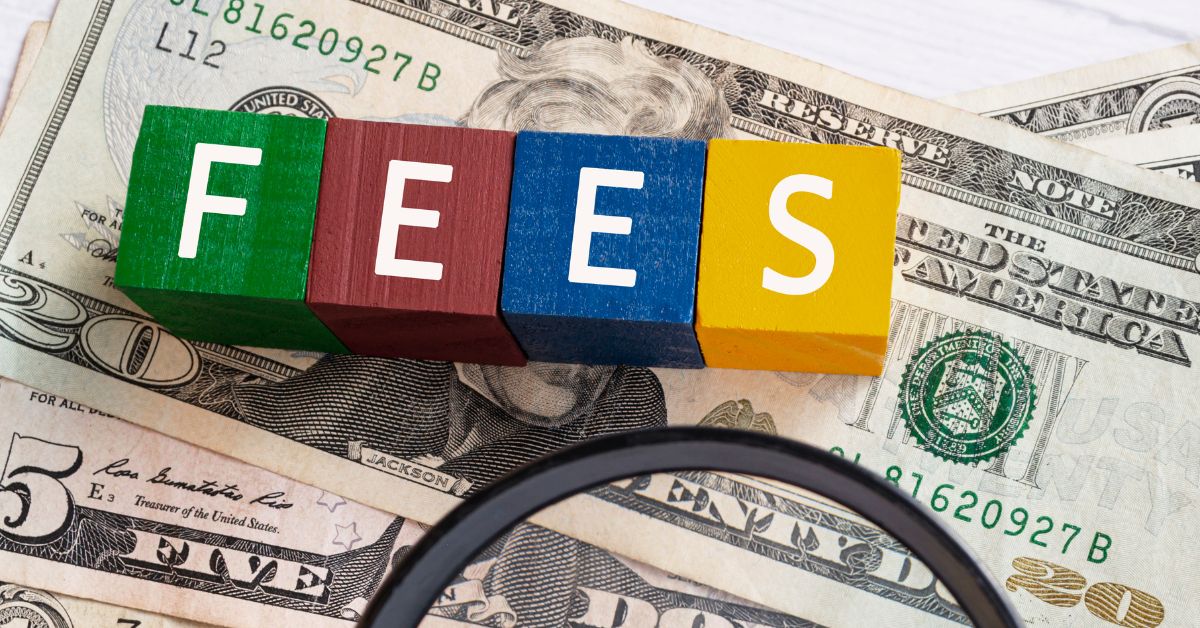 What's The Cost Of Junk Removal Companies?
If you're considering hiring a junk removal service to eliminate your junk, it's essential to know how much they charge. You'll find that the price can vary wildly, so it's best to consider a few factors before hiring a company.
Cost Of Disposing of Construction Waste
The cost of disposing of construction waste can vary depending on several factors, including the location, the type of waste, and the disposal method used.
In general, the cost can range from a few dollars per ton to hundreds of dollars per ton.
Factors that can affect the cost include transportation costs, disposal fees, and any additional costs for processing or handling the waste.
Additionally, some states and municipalities may have specific regulations and fees related to the disposal of construction waste, which can also affect the overall cost.
It is best to check with local waste management providers for a more accurate estimate.
Cost Of Disposing Of Electronic Waste
There are many ways to dispose of electronic waste, from junk removal to E-Waste recycling. Many of these methods are eco-friendly. These methods can reduce the amount of waste sent to landfills and help keep harmful materials out of the environment. Choosing an eco-friendly company can save you money and protect the environment simultaneously.
Recycling is the most responsible way to handle e-waste. In fact, it's illegal to throw your old electronics in the trash in many cities. The toxic materials in electronics can release toxins into the air, soil, and water.
If you can't sell your old electronics, you can donate them to a local charity. You can also try to get a trade-in value for your old phones or laptops. Depending on your phone or laptop's condition, you may also be able to sell it for cash.
Regardless of your decision, it's important to remember that e-waste can be hazardous. Toxic materials are found in most electronic devices. It's important to recycle them properly to avoid endangering the health of you and others near the disposal site.
Some towns have a periodic e-waste drop-off event, while others accept e-waste for free. Your town may also require that you have a permit to dispose of your waste.
Electronics can cost a significant amount of money to dispose of. For more oversized items, it can cost $50 to $500 to have them picked up and disposed of. Smaller flat-screen monitors and televisions can cost $10 to $20 to dispose of.
Old appliances can also be expensive to remove. For an older refrigerator, dishwasher, or washing machine, removing the first piece can cost between $60 and $200. However, some appliances are recyclable and can be reused or repaired.
A 20-yard roll-off dumpster can cost between $1,200 and $1,300. This amount depends on the type of appliance, the distance from your house to the disposal site, and the volume of material that you're removing.
Most junk removal companies will pick up your e-waste for free, although some will charge a fee. Ask about the company's affiliations and how they make their money.
Cost Of Disposing Of Furniture 
The cost of disposing of furniture can vary depending on the location, type of furniture, and disposal method used.
In general, the cost can range from a few dollars for small items to several hundred dollars for larger items or sets of furniture.
Factors that can affect the cost include transportation costs, disposal fees, and any additional costs for processing or handling the waste.
Some cities and municipalities may offer curbside pickup of large items for a fee, while others may require the use of a private waste hauler.
Additionally, some waste management facilities may charge additional fees for handling certain types of furniture, such as mattresses or upholstered items, due to the presence of materials that may be harmful to the environment if not properly disposed of.
It is best to check with local waste management providers for a more accurate estimate.
Cost Affecting Factors Of Junk Removal Companies
The charges of junk removal companies vary based on different factors. Therefore, it would be best to know the cost-affecting facts before hiring one. Here are the details:
Gas Price
Obviously, the gas price affects the charges of the junk removal companies. That's because the companies use trucks to load the junk and take them to their desired location.
Therefore, if the gas prices (fuel price) increase, they have to pay more for the same distance as before. And that's why they will also charge you extra.
Demand And Seasonality
Most people don't want to shift in busy months or give enough time for their junk disposal. Therefore, they like to rent the service to haul away junk at a particular time.
This way, the demand for junk removal services increases, as do their prices. When there are only a handful of junk removal companies, look for the best price and services.
Junk Removal Duration
Typically, the junk disposal price increases based on the time a task takes. You will need to pay extra if you have plenty of junk to remove. That's because of the extra labor-intensive work and putting the loads multiple times.
Local Disposal Fees
The disposal fees also vary depending on your location. They will charge extra if the service is too far from you. The same policy is also for big cities. Sometimes the companies need to pay the municipality for junk disposal.  
Junk Type
As mentioned, junk is of various types, such as commercial, hazardous, residential, etc. The home junk removal service will charge less than the commercial ones. But the price will be high when it comes to hazardous junk disposal.
Cost Of A Dumpster Vs. A Junk Removal Service
If you're getting ready to clean your house or do a major remodel, you may wonder how much it will cost to hire a junk removal service or rent a dumpster. The prices can vary widely, but it's important to know what to look for.
You can save money using a junk removal company instead of renting a dumpster. These companies generally charge per load or cubic foot. Checking with a junk removal company for recycling options is also a good idea. Many businesses recycle recyclable materials.
A dumpster rental is an excellent option for large and long-term projects. However, the costs can be a bit high. Depending on your needs, the cost can range from $750 to $1500.
Large full-service roll-off dumpsters are commonly associated with remodeling and landscaping projects. They are available in sizes ranging from a small 20-yard dumpster to a 40-yard unit. Choosing the right size dumpster can save you money.
Renting a dumpster for a week can run $750 to $1500. For extended periods, you'll need to factor in additional costs, such as daily fees or overage charges. Dumpster rentals are a convenient solution for homeowners who want to eliminate their unwanted junk without hiring a professional.
When it comes to choosing a junk and trash removal service, it's worth taking a look at the company's reputation. Make sure that they have liability insurance. Also, consider if they can schedule your pickup. Check if they have a large enough truck to haul your debris.
Junk removal services include a variety of other benefits. For instance, most services will take old mattresses, refrigerators, sectionals, and dining room tables. In addition, most services will give you the option of scheduling your pickup at a time that's convenient for you.
Conclusion
Getting rid of junk from the house or workplace is a must. Sometimes we can't give enough time or effort to dispose of the debris. That's why we hire junk removal companies to do the job on our behalf. Well, they are not free. You have to pay them based on their policies.
Hopefully, the discussion on how junk removal companies charge has covered all your questions. So, find out the prices and charges based on your junk type and amount before hiring one. Stay clean!